Bloom Networking Business Directory
The Bloom Networking community is made up of a fantastic group of women who are in all different stages of their personal and professional lives, running a wonderfully diverse range of businesses. Join now.
Looking for something specific?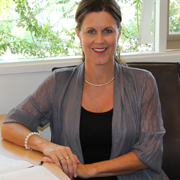 Gayle Dwyer - Clinical Hypnotherapy, Emotional Freedom Specialist, Virtual Gastric Band Therapist Dip Clinical Hypnotherpy Clinical Health Cert .....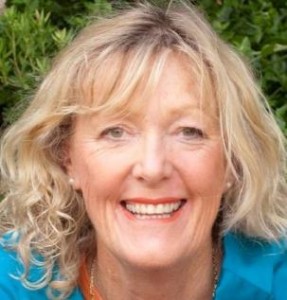 The Attitude Books Foundation Inc is team of people (board members & volunteers) dedicated to providing positive life-skills education to benefit .....
Become a Bloom Member
Join Bloom Networking - a community of women growing successful businesses.