Welcome to Bloom Awards Australia
Bloom Awards Australia
Due to current isolation restrictions, award dates are changed
Nominations Are Now Closed! Nominations close date and finalists announcement dates TBA
Finalists for 2021 will be announced on Bloom Awards Australia fb page Bloom Networking Suppoet Hub fb group.
Winners will be formally announced and celebrated at the Ceremony in Melbourne in 2021, date TBA. 
Bloom Awards Australia, now in its seventh year, is Australia's leading small business awards program for recognising and celebrating women in business both Australia-wide and Internationally. The awards have recognised 1000,s of women with outstanding abilities from diverse backgrounds operating business across a  range of industries and services. That's 71 winners, 142 finalists and innumerable nominations from around Australia and Internationally.
Bloom Awards Australia are entirely judged, there is no social media voting; ensuring all winners are based on merit.
Nominate someone today or even yourself! 
Be recognised as an outstanding Australian businesses and gain the credibility that opens new opportunities just like it has for many of our past winners.
Welcome to Bloom 

Networking
Bloom Networking
Bloom Networking is a place for women in business to enjoy genuine connections, personal growth and business success. 
Bloom Networking offers an educational and inspiring guest speaker brainstorm conversations, light-bulb moments and a level of connection and support that comes from being surrounded by genuine, supportive, likeminded and business savvy people at our monthly networking events.
At Bloom Networking the focus is on supporting the individual journey - whether you're at the very beginning of your business journey or a seasoned professional, it's a forum to gain access to inspiring speakers and tools for business success. 
Welcome

 Bloom Learning Hub
Business Mindset Workshop (6 Month live access)
Create consistent positive outcomes. This membership program is PERFECT for you if you need a strategic mindset plan AND accountability online in a group setting to create outcomes that will help you achieve your dreams and to stay on track for long term successful outcomes.
Create your dream life or business blueprint in just 8 weeks
Discover the SIMPLE but POWERFUL 8 step system that will help you change old thought pattern that are holding you back. This is a powerful mindset shifting course which combines Mindset Principles with Business Strategies.
VIP - create your dream life or business blueprint Get yourself some serious focus & result in just 8 weeks
This is a powerful mindset shifting course combined with one-on-one private coaching sessions for positive long term results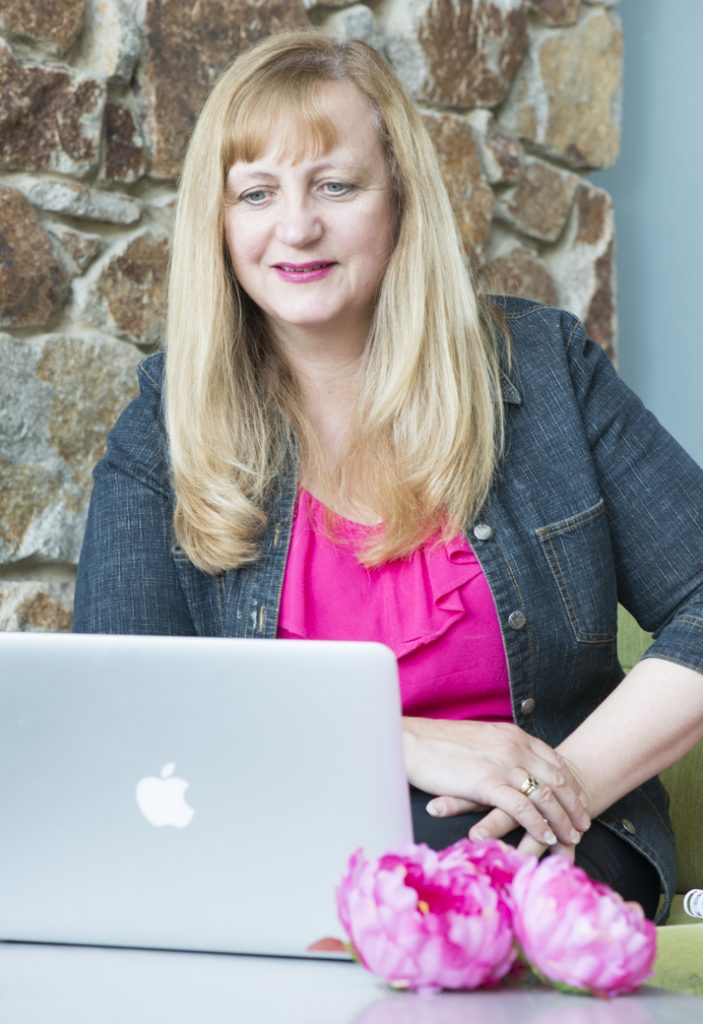 Meet the owner of
Bloom Awards Australia & Bloom Networking
"Running a small business can be both rewarding and challenging, especially for women. We often wear tooo many hats while juggling life and business and I am no exception. That is why I love what I do!" Tashia
Thousand of people have attended Tashia's events over the past 10 years including business networking and mindset courses, achieving remarkable results in life and business. Tashia offers valuable tools, strategies and inspires people to maintain a positive self-esteem and to succeed in business and life.
Tashia has a formal background in Social Science, Business Management, NLP, coaching and being third generation in her family to be a business owner, including her large following on social media platforms gives Tashia a unique ability to understand and support your business success journey.
"As the owner of Bloom Networking & Bloom Awards Australia I am focused on creating inspiring communities for women so they can enjoy genuine connections, personal growth and business success, no matter what stage of life or business they are at. I hope to meet you soon at one of our Bloom Networking events, as a participant in Bloom Awards Australia, women changing the world or at a Mindset Workshop" - Tashia Searle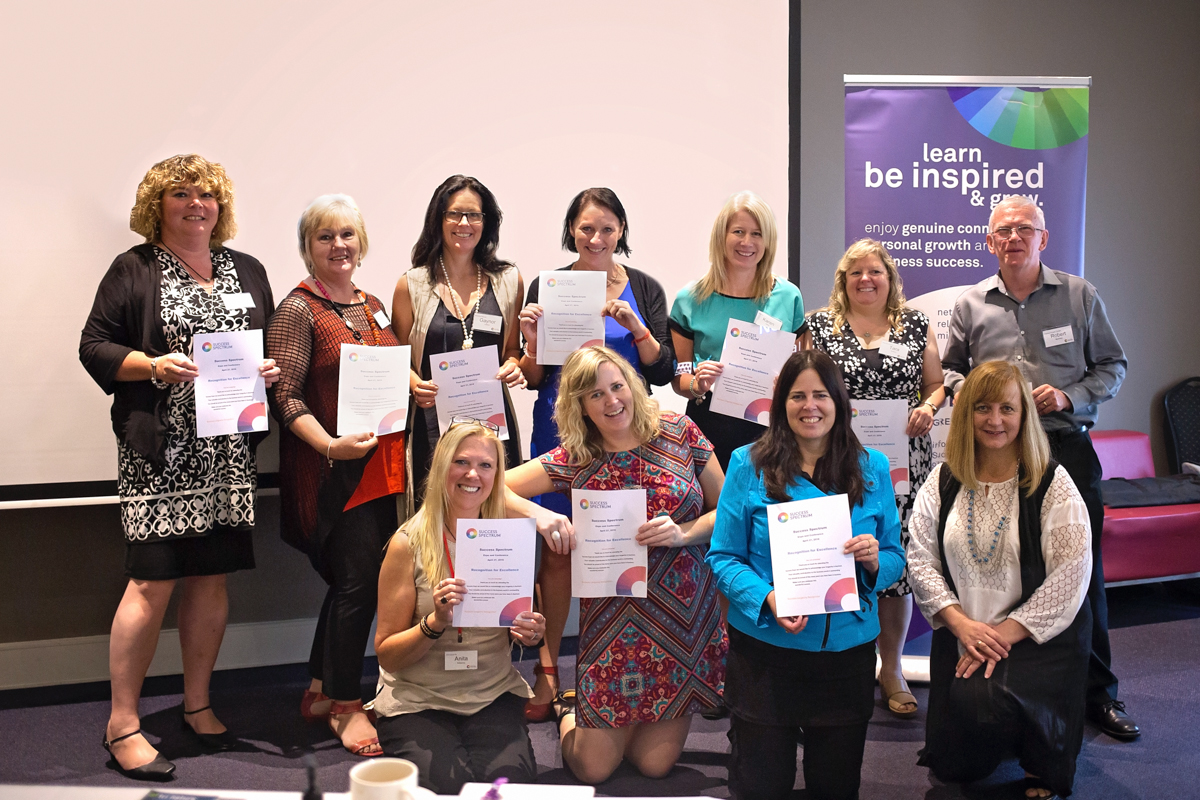 Connections & Celebrations!
We are a diverse community of women from a wide range of industries and services throughout Australia. Women who attend our monthly events on line, in person are on social media platforms or who have been part of Bloom Awards Australia.
With over 15,000 Connections made!
"If you want to go fast, go alone. If you want to go far, go with others." African Proverb.
Congratulations to the amazing business owners in this photo, who were recognised for their many years in business, years ranging from eight to thirty-five. What an outstanding achievement, women change the world.
Subscribe for Bloom News & Events
Sign up to receive upcoming Bloom news and valuable business insights in your inbox