A place for women in business to enjoy
genuine connections, personal growth and business success
A place for women in business to enjoy genuine connections, personal growth and business success
Bloom Networking is where women in business come to connect, learn, and grow a successful business we hold regular networking, mastermind and training events in various locations throughout Melbourne.
Bloom Networking offers uplifting conversations, light-bulb moments and a level of connection and support that comes from being surrounded by genuine, supportive and business savvy people.
At Bloom Networking the focus is on supporting the individual journey - whether you're at the very beginning of your business journey or a seasoned professional, it's a forum to gain confidence, enjoy like-minded company and gain access to inspiring speakers and tools for business success. Members and guests come away with motivation and purpose ... ready to Bloom.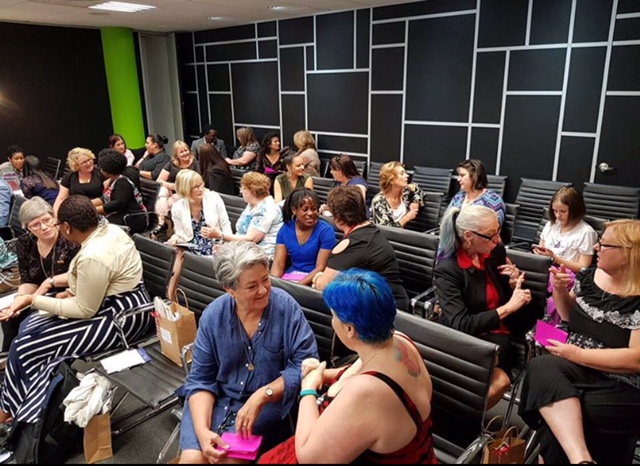 Bloom Clubs
Monthly Morning Tea networking meetings are held in four locations, Mordialloc, Frankston, Sandhurst and Mornington  each month. Offering an educational and inspiring guest speaker, a Member in Bloom presentation/Pop-Up Shop and lots of opportunities to learn, connect & grow.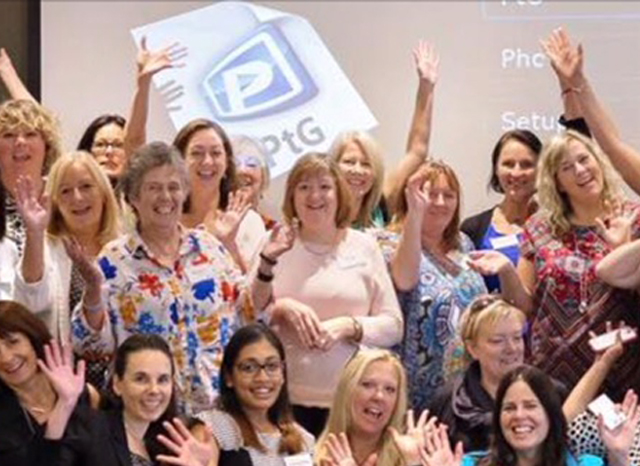 Business Services and Mentoring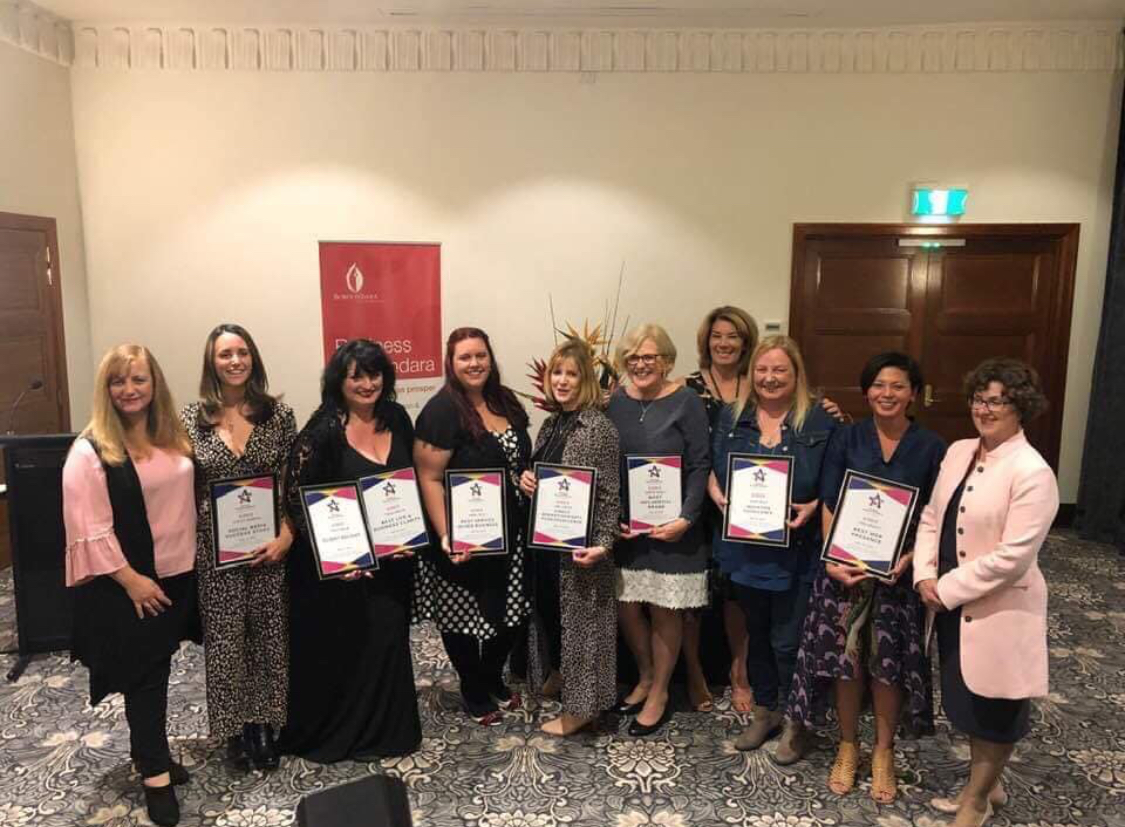 Bloom Awards Australia
The Bloom Awards Australia
have been celebrating amazing women in business for 6 years. That's 63 winners, 128 finalists and innumerable nominations Australia wide.
We are so determined to ensure that women in business are recognised for the incredible job they do, so the Bloom  Awards Australia are entirely judged, there is no social media voting; ensuring all winners are based on merit.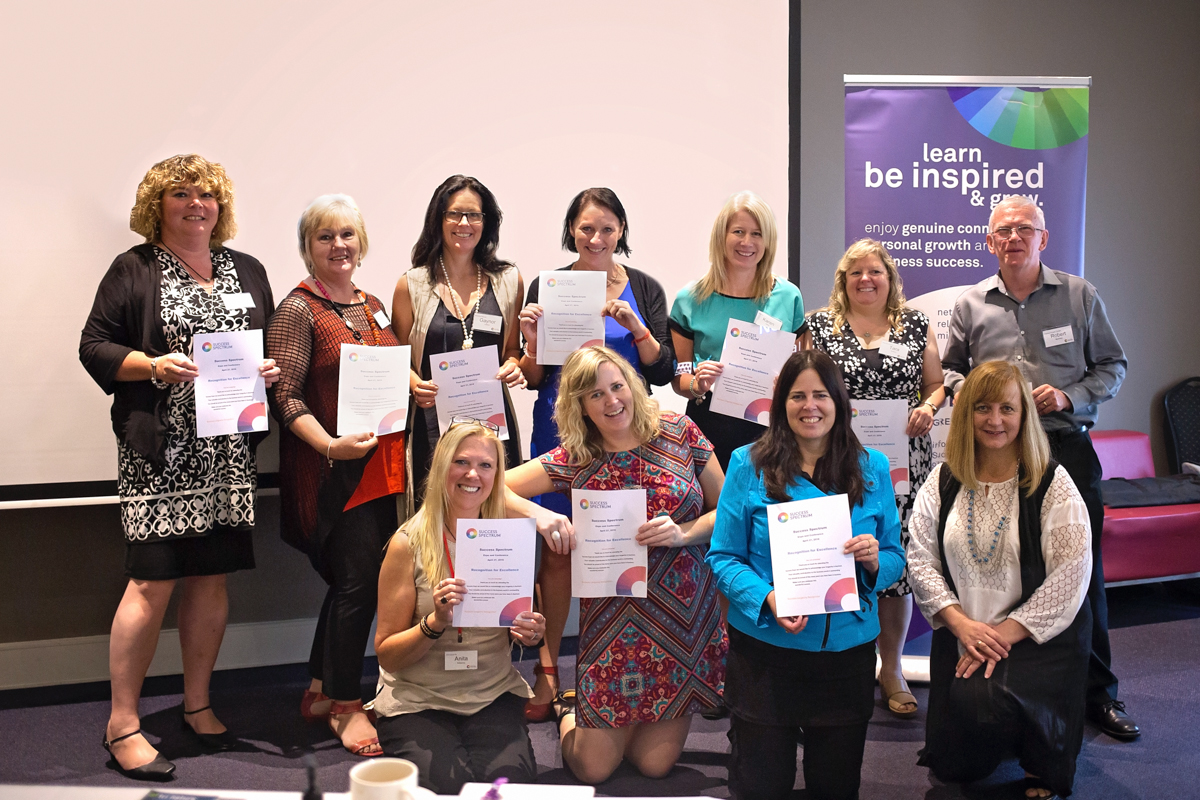 Every Business is Welcome!
Bloom Networking is an all-inclusive non-competitive community and therefore there are no restrictions on how many businesses per industry. We attract women in business who have an attitude of abundance and believe there is enough prosperity for all to succeed. We acknowledge that two people in the same profession are likely to specialise in different areas offering unique benefits so there is no industry exclusivity applied to memberships.
We are a diverse community of women from a wide range of industries and services throughout Melbourne.
Congratulations to the amazing business owners below, who were recognised at our Focus Day for their many years in business. Years ranging from eight to thirty-five.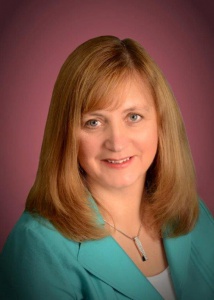 Meet the owner of Bloom Networking
"Running a small business can be both rewarding and challenging, especially for women. We often wear tooo many hats while juggling life and business and I am no exception. That is why I love what I do in Offering Support and Celebrating Women in Business. As the owner of Bloom Networking & Motivating Mum I am passionate about building inspiring communities for women so they can enjoy genuine connections, personal growth and business success, no matter what stage of life they are at. I hope to see you soon at one of our Bloom Business Clubs or Motivating Mum BizMum's Clubs - Tashia Searle.
Check out were we are located https://www.motivatingmum.com/events/current-events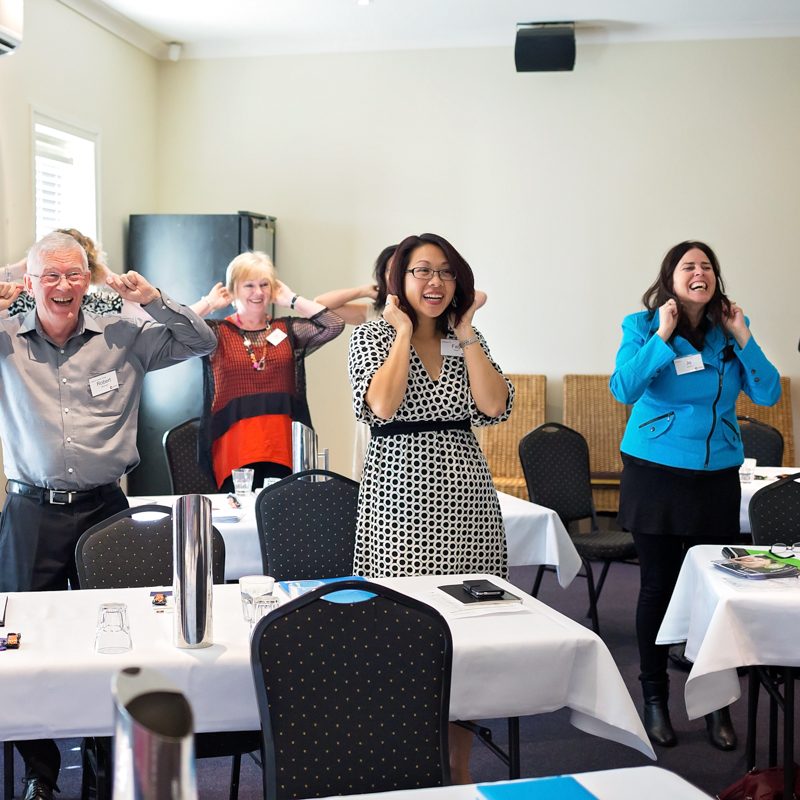 "I was extremely impressed with the assistance I received, especially the outcome of the marketing and sales letters. Your genuine commitment to helping, delivering the right source of information, the right ideas and your integrity was impressive and appreciated. I look forward to more of your professional services expertise and wisdom".                      
Tia Rompotis - Twisted Ribbon
Subscribe for Bloom News & Events
Sign up to receive details of upcoming Bloom news and events in your inbox