Join Bloom Networking - a community of women growing successful businesses...
Connect, Learn & Grow - with Bloom Networking
Connect with people who truly understand your challenges & triumphs. Whether it be connecting & sharing your projects in our members-only Facebook group to forming long-lasting friendships. This nurturing environment allows you to connect on whatever level is right for you, with people who are there for the same reasons.
Learn from the resource-rich environment of a membership of 100+ women in business and a range of top-quality guest speakers. Learn new tools & techniques to help you with every aspect of your business.
Grow as a business owner or entrepreneur, grow as a person. We grow together as a community.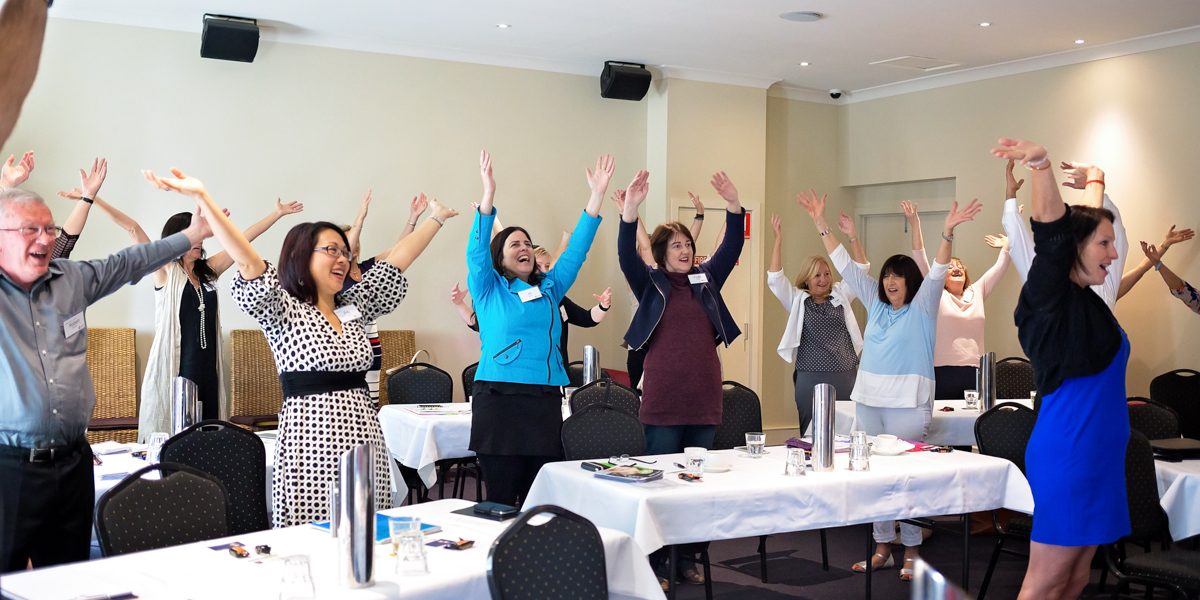 Be part of a growing community of passionate, fun & dynamic women in business
"Bloom Networking = never a dull moment, plenty of laughs & quite earnestly evolving you & your business in the most authentic, often entertaining & most soul nourishing sense. Love being a bloomer x"
~ Rebecca Abbey, H.R.A. Paintworks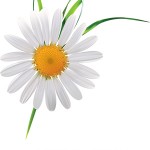 Member $35 Monthly
One Bloom Networking meeting a month
You can attend extra meetings at other Bloom branches for only $27 a meeting).
Opportunity to present as a Member in Bloom at a meeting
Opportunity for a Pop-Up Shop at a Bloom Meeting
Listing on Bloom Website
Participation in Facebook Group
Featured Member on Social Media
Bronze level Member - When you're ready to start meeting some wonderfully supportive people who'll help you on your business journey and share some of your own business wisdom, then membership is for you. Stepping out and networking, blogging, presenting your business in a public forum and spreading your message on a broader scale is what helps us grow in business & Bronze membership is the perfect way to expand your support base, knowledge and confidence.
The membership includes one meeting a month in any location (you are welcome to attend extra meetings for only $18 a meeting). You are also invited to present your business as a 'Member In Bloom' at a meeting.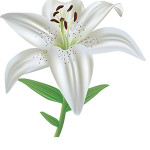 VIP Member $49 / Monthly
Two Meetings included per month one Networking, one Training
You can attend extra meetings at other Bloom branches for only $27 a meeting).
Opportunity to present as a Member in Bloom at a meeting
Opportunity for a Pop-Up Shop at a Bloom meeting
Listing on Bloom Website
Participation in Members Facebook Group
Featured Member on Social Media
Silver Level Member (VIP) - This level of membership is helping VIPs to achieve great things in their business with the Monthly Training Masterclass that follows the Networking meetings as well as all the other benefits membership! If you are serious about growing your business, building your referral networking, creating joint ventures and learning from well-respected industry experts then VIP Membership is for you. Areas covered in the training are for both professional and personal development.
What you get as a Bloom Networking member:
Promote your business
Improve your business skills with access to our events, members-only Facebook groups and dedicated business resources
Be part of a supportive community of like-minded women
Access special members-only discounts for events
Connecting with people who want to help your business grow
Be part of a community of passionate & dynamic women in business
Surround yourself with like-minded inspiring, supportive and encouraging women
Increase confidence in your abilities as a business owner
Stretch your boundaries and grow on all levels
Feel re-energised, focused and motivated
Build and maintain professional relationships
Give & receive
Learn valuable tools, ask questions & get great advice
Share your challenges & celebrate success
Become clearer on your WHY! Your purpose!
Seth Godin, Best Selling author of 17 books including Tribes says:
"Your peer group are people with similar dreams, goals and worldviews. They are people who will push you in exchange for being pushed, who will raise the bar and tell you the truth.
They're not in your business, but they're in your shoes.
Finding a peer group and working with them, intentionally and on a regular schedule, might be the single biggest boost your career can experience".
What you get when you Join Bloom Networking:
Boost your sales
Improve your business skills
Define your niche
Have a supportive team around you
Learn how to market your business more effectively
Refine your branding
Get serious and monetise your hobby or passion
Expand your range of products or services
Outsource more i.e. Work smarter not harder
Reach a much larger market
"I love the online networking through the closed facebook group. It aids in building and maintaining professional relationships. The education is definitely a key thing I love about Bloom, but at the same time there is a great vibe, lots of positivity and support within the group that I also really love!"