What is Bloom Networking?
Bloom Networking is where women in business come to learn, connect and grow a thriving business. Bloom Networking sprouted on the Mornington Peninsula, with regular networking events at Frankston, and across the Mornington Peninsula
Bloom Networking offers uplifting conversations, light-bulb moments and a level of connection and support that comes from being surrounded by genuine, supportive people.
At Bloom Networking the focus is on nurturing the individual journey - whether you're at the very beginning or well on your way, it's a forum to gain confidence, enjoy like-minded company and gain access to inspiring speakers. Members and guests come away with a sense of motivation and purpose....ready to Bloom.
Bloom Networking is an all-inclusive non-competitive community and therefore there are no restrictions on how many businesses per industry.  We attract women in business who have an attitude of abundance and believe there is enough prosperity for all to flourish. We acknowledge that two people in the same profession are likely to specialise in different areas offering unique benefits so there is no industry exclusivity applied to memberships.
We are a diverse bunch of women from a wide range of industries and services across the Mornington Peninsula - there's never a dull moment at our gatherings - from those starting a new business, to women working from home to women in larger companies.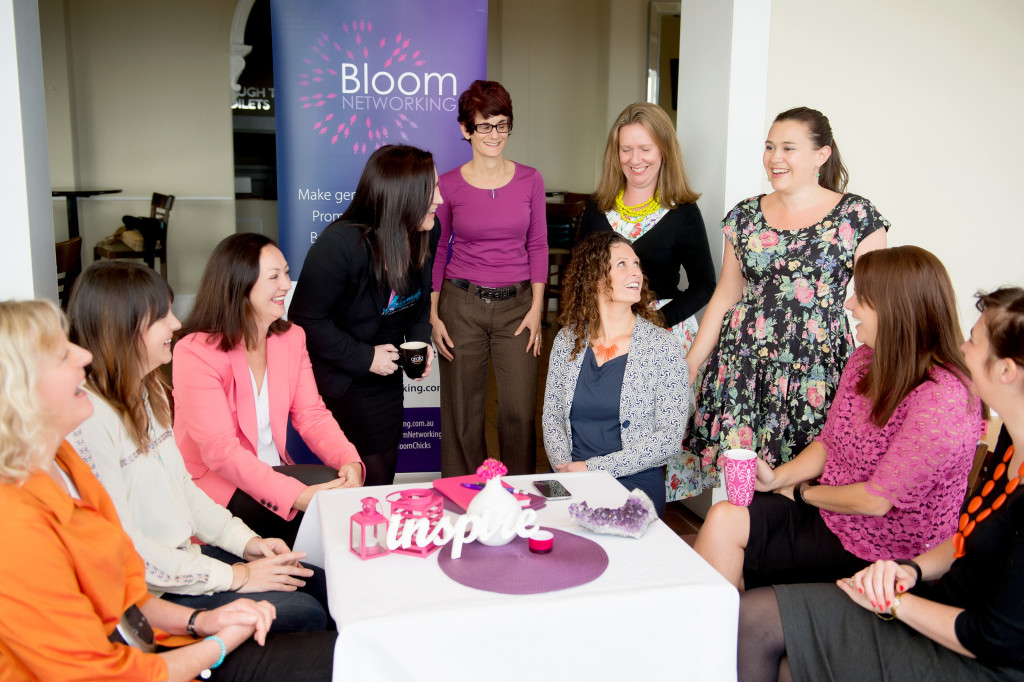 Sign up to receive details of upcoming Bloom news and events in your inbox!
Enter your name and email address below to subscribe.
As a solopreneur, the opportunity to gain the different perspectives of trusted others who have a good knowledge of my business is so very important and empowering for me. Jo facilitates Mastermind Group sessions for her Lily level Members and, in my opinion, if you have the opportunity to take part in one of these groups, consider yourself fortunate and well on the way to even higher peaks of success. Not all Mastermind Groups will offer this level of consideration and authenticity."

Julie Davey, author of A for Attitude & R for Richlife (among others)

Three levels of Membership
Regular events with informative & inspiring guest speakers
Connect with other genuine like-minded women, grow your network and increase your circle of supportive friends in business
Resources & tools to be empowered and help your Business Bloom
Profile in the 'Members In Bloom' section on this website
An active community in our Secret Facebook Group exclusively for Bloom Networking Members
Promote your business on a local & national level
Lots of brainstorming & facilitated networking sessions
Be part of something truly amazing
............................
Monthly Morning Teas are held in 2 locations, Frankston (morning) & at a member's venue on the Mornington Peninsula (evening) each month. Offering an educational and inspiring guest speaker, a Member in Bloom presentation and lots of opportunity to learn, connect & grow.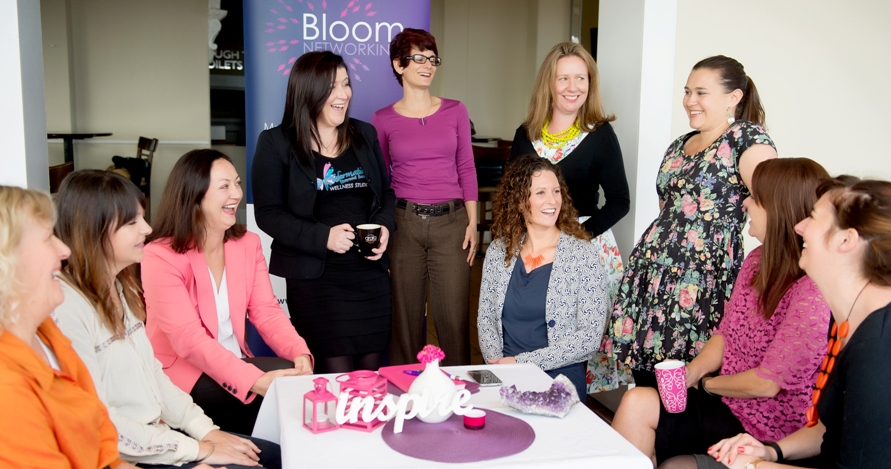 The Mastermind Experience is part of the Lily Membership. Lily Members meet fortnightly for 2.5 hrs to brainstorm ideas to grow their business - it's your Wisdom Circle, an intimate group you can trust, who will keep you accountable & focused on what's important in your personal life and business to help you achieve your goals. Sessions are limited to 6 people. Contact Jo if you would like to become a Lily Member and join a dynamic Mastermind group.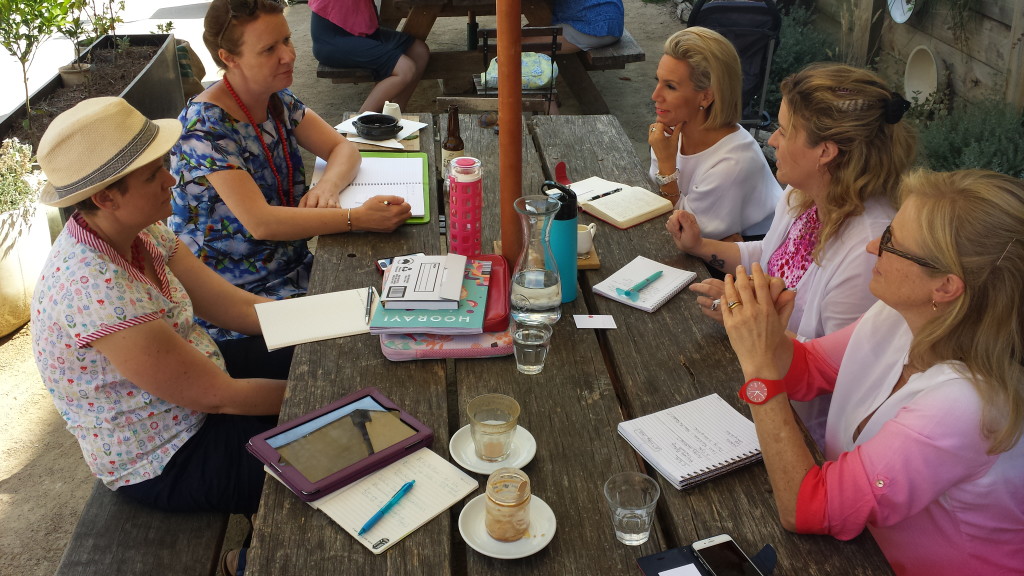 Networking Nights are held every quarter on the Mornington Peninsula, these events have a focus on nurturing our connections our businesses and ourselves.