Join Bloom Networking
A community of women growing successful businesses...
Bloom Networking - Supporting Women In Business
Connect with people who truly understand your challenges & triumphs. Whether it be connecting & sharing your projects in our members-only Facebook group to forming long-lasting friendships. This nurturing environment allows you to connect on whatever level is right for you, with people who are there for the same reasons.
Learn from the resource-rich environment of a membership of 100+ women in business and a range of top-quality guest speakers. Learn new tools & techniques to help you with every aspect of your business.
Grow as a business owner or entrepreneur, grow as a person. We grow together as a community.
Become a member - Choose a membership type that works for you, see the member details below
Attend as a guest - Choose a location below and register as a guest, you can attend twice as a guest to see if Bloom Networking is the right fit for you or check out our Events Here
Bloom - Networking Member 
One networking meeting included per month at $35
Opportunity to present as a Member/Pop-Up Shop at a Bloom Networking meeting
Business Reboot Workshop 
Business Reboot Workshop $39
Opportunity to present as a Member in Bloom at a Bloom Networking meeting
Opportunity for a Pop-Up Shop at a Bloom Networking meeting
Business Reboot 4 Week Program  
Business Reboot in-depth 30 day mindset program - $297

Only if you are serious about growing your business expedientially. 

E

veryone can benefit from participating in our in-depth Reboot

 program, for 

ideas, strategies and accountability
BLOOM BRANCH LOCATIONS 
Bloom branches are a place for women in business to enjoy genuine connections,
personal growth and business success.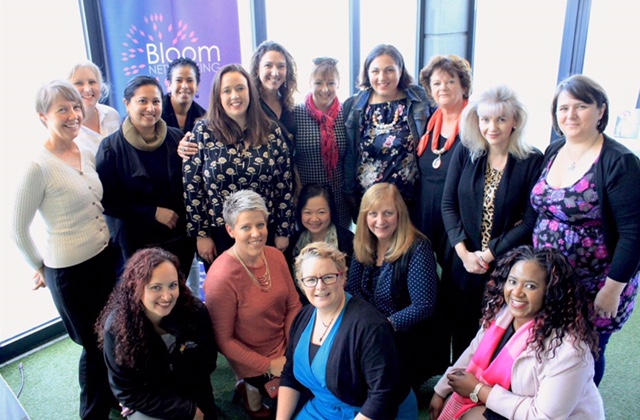 Leaders: Jerry Penny & 
Samantha Langridge 
Third Wednesday Monthly
Time: 9.30am to 11.45am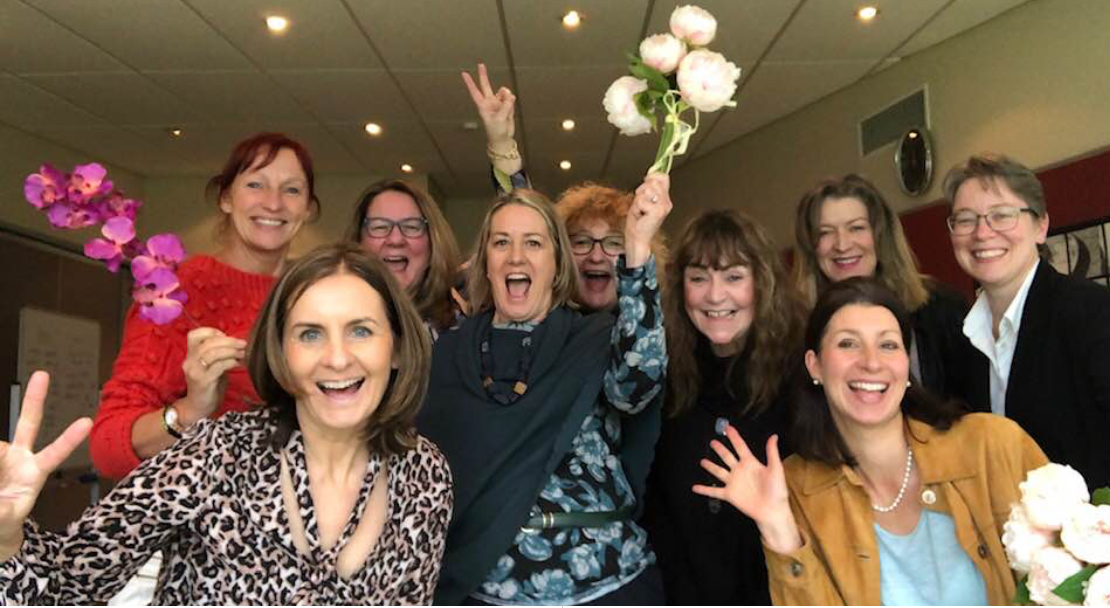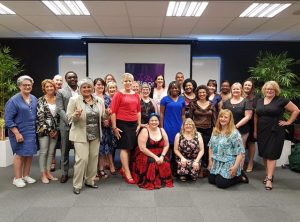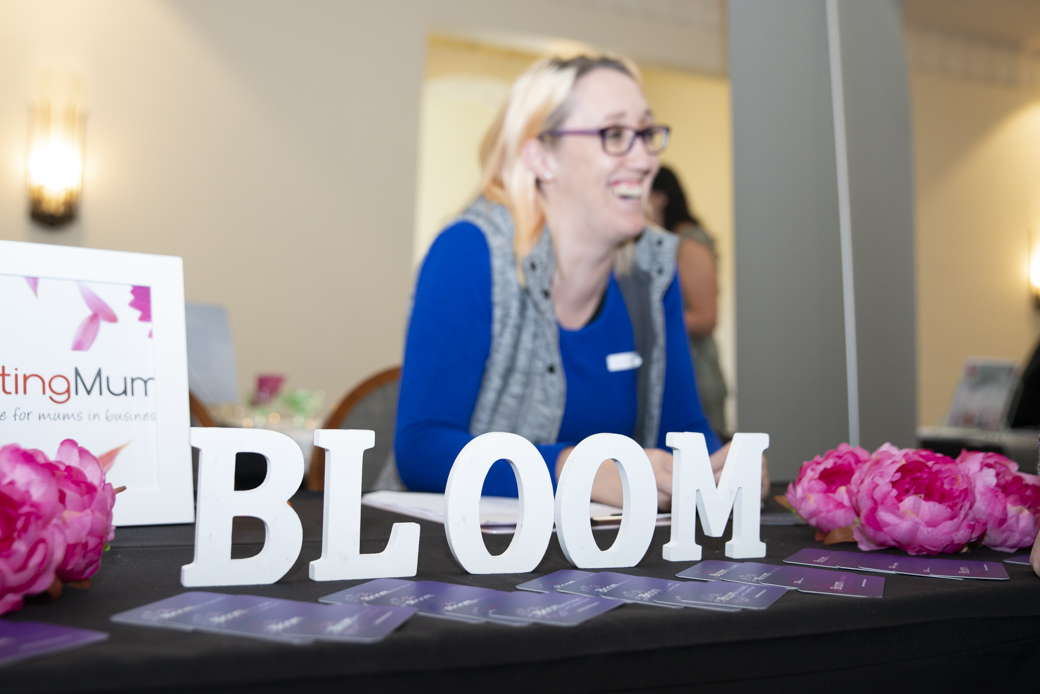 Facilitator: Tashia Searle
Third Monday Monthly
Time: 9.30am to 11.00pm
4 Reasons for Bloom Membership
Be part of a community of passionate & dynamic women in business
Surround yourself with like-minded inspiring, supportive and encouraging women
Increase confidence in your abilities as a business owner
Stretch your boundaries and grow on all levels
Feel re-energised, focused and motivated
Build and maintain professional relationships
Give & receive
Learn valuable tools, ask questions & get great advice
Share your challenges & celebrate success
Become clearer on your WHY! Your purpose!
What you get when you Join Bloom Networking:
Boost your sales
Improve your business skills
Define your niche
Have a supportive team around you
Learn how to market your business more effectively
Refine your branding
Get serious and monetise your hobby or passion
Expand your range of products or services
Outsource more i.e. Work smarter not harder
Reach a much larger market
There's an option to suit your schedule, goals and budget.
Bloom Member, Networking Member, VIP Networking, Mastermind online Member
All levels have different features all offer educational tools and supporting ways to grow your business and empower your life:
Regular events with informative & inspiring guest speakers
Connect with other genuine like-minded women, grow your network and increase your circle of supportive friends in business
Resources & tools to help empower you and help your Business Bloom
Promote your business on a local & national level
Brainstorming & facilitated networking sessions
Be part of something truly amazing!
What you will get as a Bloom Networking member:
Promote your business
Improve your business skills with access to our events, members-only Facebook groups and dedicated business resources
Be part of a supportive community of like-minded women
Access special members-only discounts for events
Connecting with people who want to help your business grow