Here are the dates for our events we invite all women in business to GROW WITH US!
Attending an event allows you to make meaningful connections, learn from inspiring guest speakers and grow your business.
Non-members & guests are welcome!
Mastermind
Second Monday Monthly
City of Casey
Second Tuesday Monthly
Frankston
Fourth Wednesday Monthly
Mordialloc - Bayside
Second Tuesday Monthly
City of Casey
Second Tuesday Monthly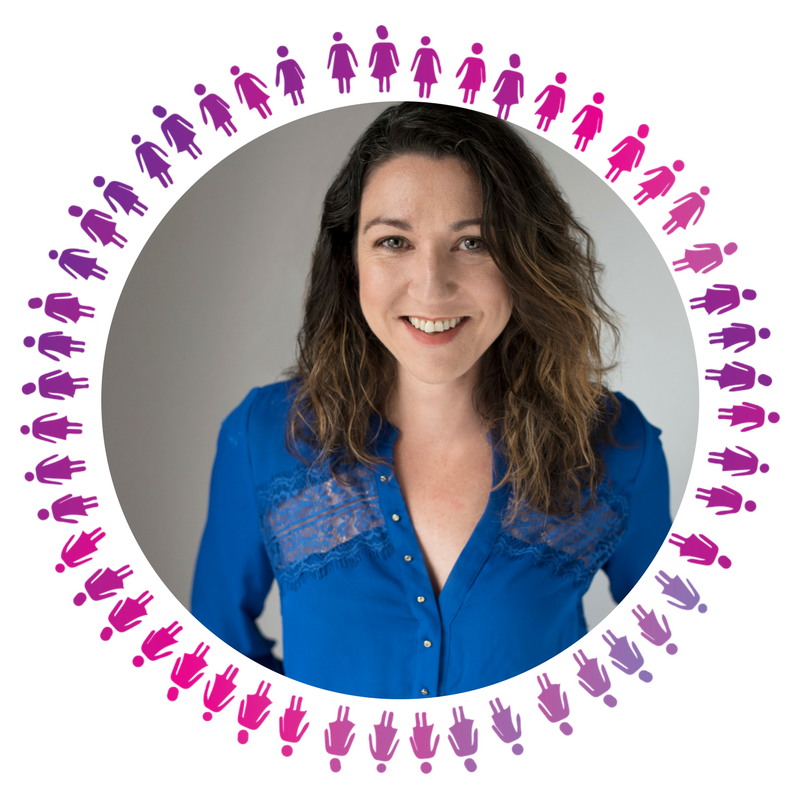 BLOOM CITY OF CASEY GUEST SPEAKER ANNOUNCEMENT
We are thrilled to share that Life Coach Ema Borg is our guest speaker for the February City of Casey meeting.
Ema will share the 'Emotional Code – leading through Emotions'.
Taking us through the 5 base emotions, the purpose, the benefits and the most unique part of the Code, the question.
Having a deeper awareness to your emotions and being able to lead through will clear away the complications, making way for a deliberate simplicity.
We may live in a complex world, but life is meant to be simple and easy.
Ema facilitates and created 'The Unique Freedom Formula' 2 day course, and the 'Phoenix Rising Method' working with me 1:1, clearing away all the complications, confusion to create a simple life that you can thrive in.
She is passionate about helping you find the real deep awareness from within. Minus all the noise of what you 'should' be doing, helping you get what you truly need and create a life that you choose to embrace every step.
Ema's purpose is to 'serve my clients by supporting them to be themselves and feel good for who they are, living a totally free life.'
Reserve your spot for City of Casey's February meeting, Thursday February 16, here: https://bloomcityofcasey_15february18.eventbrite.com.au/
Frankston
Fourth Wednesday Monthly

BLOOM FRANKSTON GUEST SPEAKER ANNOUNCEMENT
This month Bloom Frankston's Leader Jo Violeta is our guest speaker!
Jo will share how Business Awards can help grow your business by establishing authority, opening opportunities for joint ventures, attracting more clients and increasing conversions.
Learn the EXACT process Jo follows when applying for Business Awards.
Mordialloc - Bayside
Second Tuesday Monthly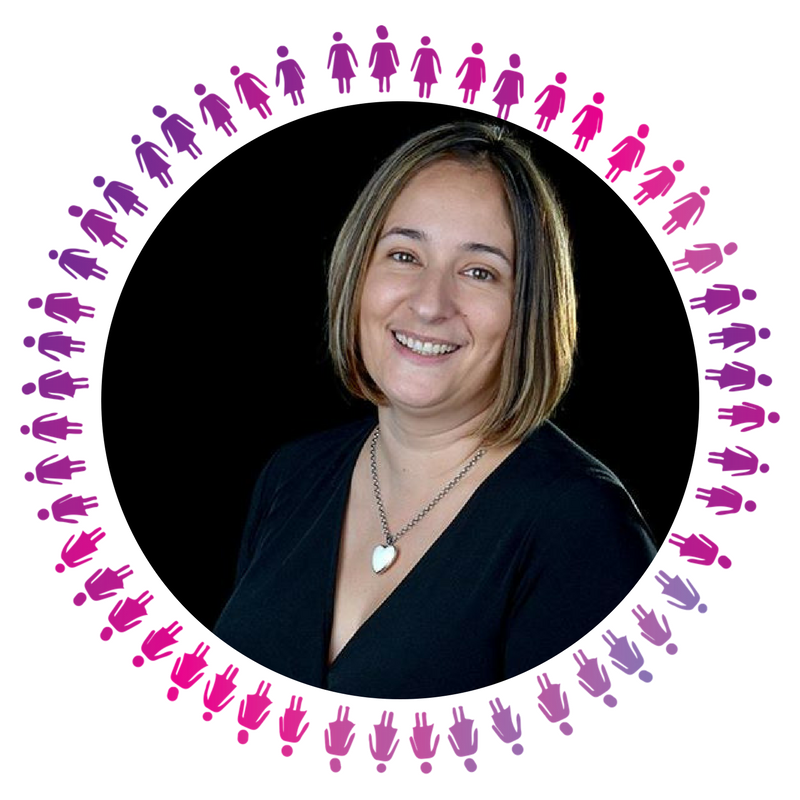 BLOOM MORDIALLOC GUEST SPEAKER ANNOUNCEMENT
At Bloom Networking Mordialloc we are very excited to feature Package Guru and Holistic Business Strategist, Kleo Merrick as our guest speaker. Kleo will share how to plan your content creation for your target market.
Kleo is a successful business owner, speaker and adviser to businesses and startups. Her audience stretches all across Australia and has been described as "Energetic", "Inspiring" and "Humorous".
Kleo is the CEO of Mindstream Coaching and the creator of Mindstream Business Academy, a company she founded in 2013 where she runs successful events and also teaches businesses how to increase profits by leveraging their skills & knowledge and packaging their services. She is the author of, 'Compelling Selling: How To Earn More By Selling Less' and creator of her signature online program 'How To Get Your Sparkle Back'.
Reserve your spot at Bloom Mordialloc's December Meeting, Tuesday February 13, here: https://bloommordialloc2018.eventbrite.com.au/
Mornington Peninsula
Third Tuesday Monthly
BLOOM MORNINGTON GUEST SPEAKER ANNOUNCEMENT
We are thrilled to share that Author, Property Investor and successful business owner Tanya Somerton is Bloom Mornington's Guest Speaker for February!
Tanya will share the key lessons every healthy marriage can learn from someone else's divorce.
Tanya's book The Jelly Bean Jar, is essential reading for anyone dealing with a relationship breakup.
She has purchased numerous investment properties across Australia, and was featured in Your Investment Property Magazine.
Her passion for helping women opened the doors to a network of like-minded individuals and female business-owners who wanted to support and be involved with Tanya's vision. Working as a team, they help streamline the process of divorce so that it is not so overwhelming. With her 'army of angels', a fee-for-service business model, and a position statement which encourages a seamless and amicable divorce and support in building a stable future thus a new business was born.
Reserve your spot at Bloom Mornington's December Meeting, Tuesday February 20, here: https://www.trybooking.com/TRHA
January
Business Planning Day
Wednesday 17th January
Map out your business success plan for 2108 
                   Including Mastermind segment                 
Combined meeting for Bloom Networking branch members & guests