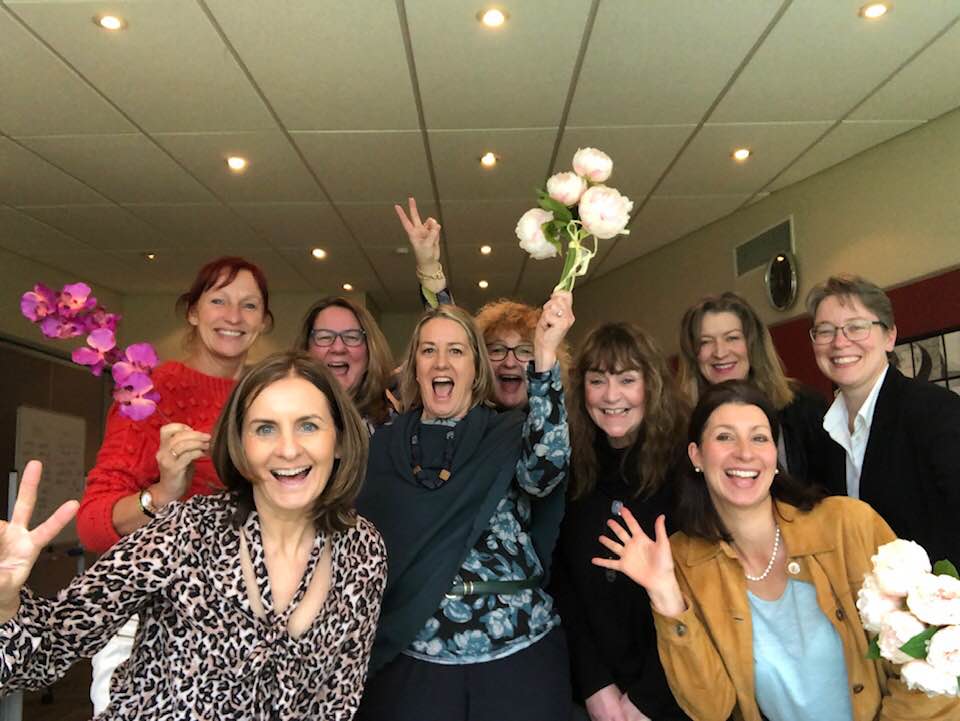 Thanks for enquiring about Bloom Networking or Bloom Awards Australia

Myself or one of my lovely Leaders will be in touch very soon to let you know how you can join us are in the branch x

In the meantime, if you need any help, tips or advice, you can: Talk to me
You can get mentoring with me, Tashia, the owner of Bloom Networking, from $35 per half hour and I can talk through your challenges, give pointers on how to do something or you can just vent! Check it out by clicking the link.

Join us on Social Media
Fb group - Bloom business hub – fb page Bloom Networking & Bloom Awards Australia

Book a service
We understand you don't always have a lot money to commit to services, but at the same time you don't have enough time to do it all yourself! At Bloom Networking, we do press releases, social media scheduling, blog management, & more all for a great price.

Read a blog or watch a vid
Whether you're a reader or a viewer - we have tips and advice for you in every format on Bloom Networking. Check out my YouTube channel here for great fb live interviews with videos on raising your profile though personal branding, setting up FB ads, getting more customers and much more. The blog is also jam packed with new articles on creativity, time management, looking after your health (to ensure a successful business), budgeting and more.

Ask a question
Ask your business questions on the Bloom Networking & Bloom Awards AustraliaFB page or in the Bloom Business Hub FB group.

And if all else fails, contact me on event@bloomnetworking.com.au I am always so happy to answer your questions and point you in the right direction.

Have an awesome day! Tashia x