Meet Bloom Founder, Jo Schutt :
Who is Jo?
Jo is a mum of two, business owner, entrepreneur and coordinator of many ideas!
She founded Peninsula Health and Sustainability Expo (now in it's 5th year), Jellyfish Connections and Bloom Networking.
Jo still chairs many of the Bloom Mastermind Groups as well as the Bloom events.  When she isn't wrangling talented, successful, inspiring and engaging speakers for the Bloom events you can also  'pick her brain' with a business coaching and strategy session (see below, for more details).
Jo's Story:
My own entrepreneurial journey began as the creator of www.JellyfishConnection.com which was a place to 'download' my knowledge and experience in the health and wellbeing industry. This was a resource to help families incorporate natural therapies into their everyday lives & although this has now been superseded by other projects, without this, nothing else would have come to life.
My passion for natural therapies and forming connections with people led to the conception of the annual 'Peninsula Health & Sustainability Expo'. Now in the 5th year, this event brings together over 100 local businesses on the Mornington Peninsula on the last Sunday in October each year.
And then there's Bloom Networking! It was a natural extension of what I love to do: organise events, connect people and create & share resources to enable personal and professional growth.
I love helping people, I love providing a space for happiness & success to flourish. It's incredibly rewarding to share the journey with people who are realising and fulfilling their potential while creating a business that fuels their passion & helps them live on purpose.
See you at the next Bloom meeting!
X Jo
Here's more of my story, my journey as a woman in business finding direction, passion and purpose 
Find out how to become a Bloom Networking member & join other passionate, dynamic women in business across the Mornington Peninsula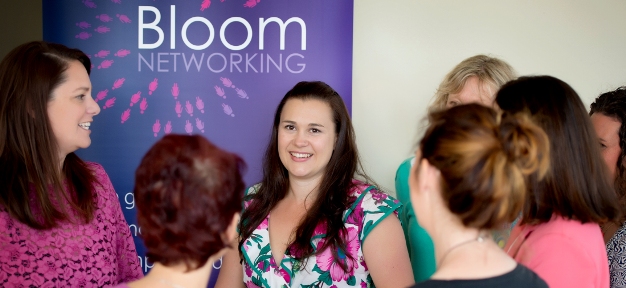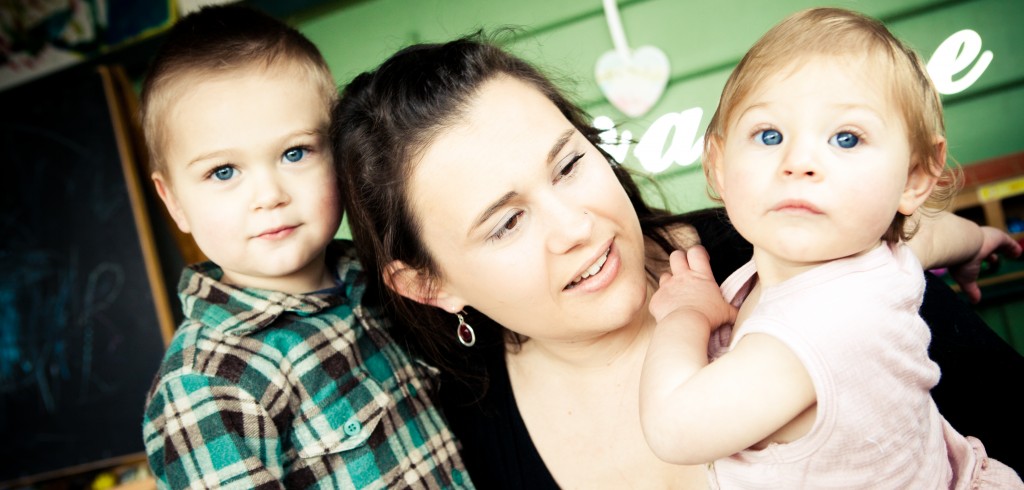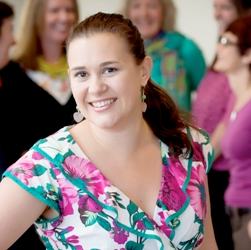 Work with Jo
BOOK A BUSINESS COACHING & STRATEGY SESSION