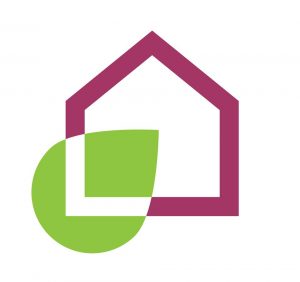 Business Name:
Building Ideology
Contact: Beck Rodgers
About: Building Ideology believes that everyone, especially our children, should be free to live and work in healthy environments. A great deal can be done by everyone to create healthy spaces and it is Building Ideology's vision to achieve this.
Building Ideology has the knowledge and technology to help you evaluate your home or workplace and identify pollutants and stressors that you may be exposed to. Whether it is toxic pollutants or mould in the air you breathe, chemicals in your drinking water, or from exposures to electromagnetic radiation, Building Ideology will provide solutions to help reduce these exposures, allowing your body the opportunity to heal and improve your overall health and wellbeing.