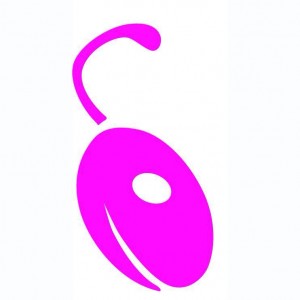 A good plan needs a good planner! And here we have the birth of the Antplanners!
If you need a usable planner/diary take a look at Antplanners!
Antplanners offers the perfect tool to help grow your business by planning for success. This planner is designed to help you stay on target and achieve growth, by incorporating your goals in your everyday planning. Choose from the Antplanners Direct Sales planner or Business Planner for entrepreneurs and gain practical skills and tools to grow a successful business. 
Business Name: Antplanners
Contact: Ildi
Website: http://antplanners.com.au
Facebook: https://www.facebook.com/antplanners
Instagram: www.instagram.com/antplanners