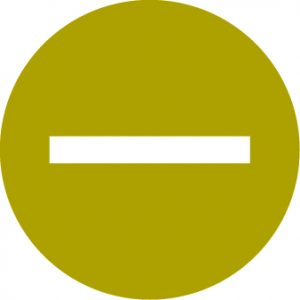 As a mother of three young children Nicole needs big inspiration to run a business, so doing what she loves gives Nicole the unwavering determination to make it a success. Nicole believes that following her passion makes her a better mother and role model as well as a happier, healthier person.
Dash Writing & Editing is about helping other businesses represent themselves and their brand in a way they can be proud of, even without large marketing or advertising budgets. It is about providing ad hoc, job by job support when needed- to write an engaging new website or polish an important document.
Nicole understands how to create effective business communication for all media and wants to make it easier for businesses to keep up with their content demands.
Business Name: Dash Writing & Editing
Contact Person: Nicole Daws
Location: Mount Eliza, Victoria
Business Email: nicoledaws@iinet.net.au
Website: http://www.dashwriting.com