Sacred Willow Hypnotherapy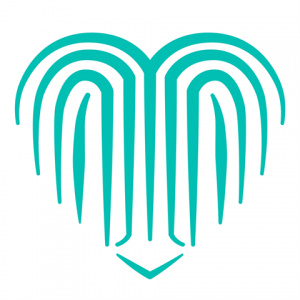 Hi I'm Simone, I first became interested in hypnotherapy during my second pregnancy.  After experiencing birth trauma with my first baby, I wanted to find a better way, so after researching my various options I enrolled in a HypnoBirthing® course. It was through this program that I developed the knoweldge, skills and confidence to create the birthing experience I wanted for myself and for my baby. This ignited my interest in hypnotherapy and a passion to share my learnings with others.
Eight months later I enrolled in the Certificate IV in Hypnotherapy at the Academy of Hypnotic Science.  During the course of my training I realised that there were aspects of my childhood that were preventing me from being the happy, stress free and gentle mother I wanted to be. I found, that not only was I learning to help others heal, I was actually working through the healing process myself. The transformation that took place in that first year of training was nothing short of incredible. The process of locating and connecting to my internal resources enabled me to re-centre, feel grouned and installed the confidence I needed in my role as a mother. With each subsequent year of professional development I have continued to work on my knowledge and skills and applying them to my own life as well as helping others.
My professional development has included completing a Diploma of Clinical Hypnotherapy, becoming a HypnoBirthing® - 'The Mongan Method' facilitator and also partaking in training to become a practitioner of Sheila Granger's Virtual Gastric Band - a highly successful method for weight loss.
I believe that everyone has the ability within themselves to access the tools needed to find that fresh start and am here to guide you through the process of using your inner strength to make these changes and take comfort in knowing that every moment is a chance for a new beginning.
Clinical Hypnotherapy and Birth Support Accredited Professional
Business Name: Sacred Willow Hypnotherapy
Contact: Simone Power
Email: sacredwillowhypnotherapy@gmail.com
Phone: 0425 560 039
Facebook: https://www.facebook.com/Sacred-Willow-Hypnotherapy