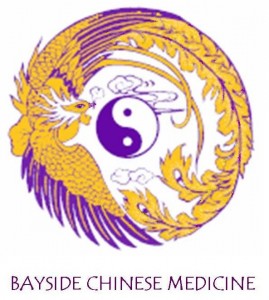 Trained by Professor Lun Wong (awarded an Order of Australia for his services to Chinese medicine) as a Traditional Chinese Practitioner, Natasha utilizes: Acupuncture, Chinese Herbal Medicine, Tuina Massage (including cupping), Diet and Exercise therapies.
Training later in life has given her a greater desire to heal and understand the fascinating patterns that make each of us an individual and utilize this ancient knowledge to help patients regain their whole health.
Completing an Advanced Diploma in Traditional Chinese Medicine in 2005, Natasha has recently helped edit a Chinese paediatrics textbook and particularly enjoys working with children as well as adults. Her current interest is in running workshops to educate the public and other medical professionals on the use and enormous scope of this medicine as well as demystifying it.
Her intent is to help you to locate and understand the underlying habits and issues that have allowed your illness or condition to manifest. This is not only to gain immediate relief, but to also avoid perpetuation. Many conditions can be treated with this ancient and revered medicine including disharmonies that creates chronic and complex disorders that often have no name or have undiscovered causes.
Name: Bayside Chinese Medicine
Contact: Natasha Bakker - Registered Traditional Chinese Medicine Practitioner
Mobile 0418327892
Address: 7 Burramine Court, Frankston South 3199
Website: www.baysidechinesemedicine.com